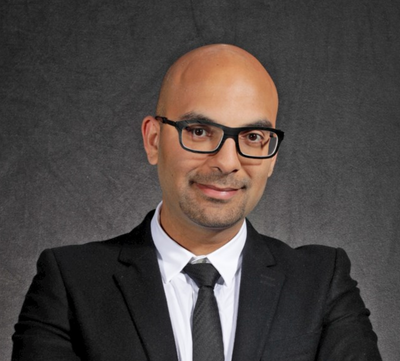 George HAYEK, MD, FEBO is an adult and pedicatric ophthalmology specialist at GLACIS Ophthalmology Center Group in Luxembourg.
Dr. Hayek graduated from an Anterior Segment and Oculoplastic fellowship at the CHR-Metz-Thionville-Verdun Hospitals where he was mentored by multiple physicians.
He graduated cum laude from the University of Pécs Medical School in Pécs, Hungary, where he earned awards for his Undergraduate Research on Age-related macular degeneration. During medical School he served as Vice-President of the English-German Medical Student Association and as President of the Erasmus Student Network of Pécs.
Dr. Hayek completed his residency training in ophthalmology at the University of Pécs as well as in France at the CHR Metz-thionville, and obtained his EUROPEAN BOARD CERTIFICATION in Paris.
During his studies he was awarded 1st place YES MEETING in Porto, Portugal for his undergraduate work on macular degeneration as part of a research competition and has received the Excellence Award in Ophthalmology and Neurology during the Hungarian Medical Association of America meetings.
During his studies Dr. Hayek took part in numerous courses, from Ultrasonography of the eye in Vienna, to Corneal and Retinal Curricula in Germany.
All of those experiences, allowed him to acquire knowledge & skills in ophthalmology and keep him up-to-date with current ophthalmological trends.
Dr. Hayek was born in Hialeah, Florida and speaks several languages such as English, German, French, Spanish, Italian, Hungarian; making it easy for you to express yourself in your own mother tongue.
Dr. Hayek is a member of the French Society of Ophthalmology (SFO) the Luxembourgish Society of Ophthalmology (SLO), General Medical Council (GMC) and European Society of Cataract and Refractive Surgeons (ESCRS).
He shares our philosophy of treating patients as we would our own family members and is committed to providing expert and compassionate care to our patients.
TRAINING
- Residency at University of Pécs Medical School (Pécs, Hungary) and CHR-Mercy Metz
- Specialist Assistant-Surgeon at CHR-Mercy Metz-Verdun
- Fellow of the European Board of Ophthalmology
SUB-SPECIALTIES